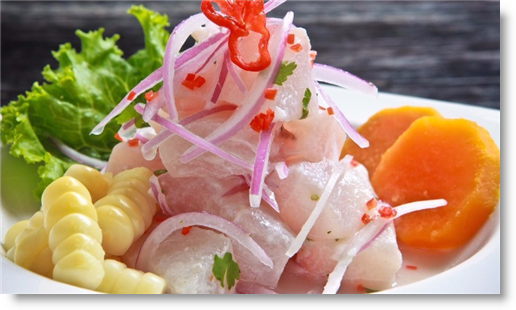 Peru ranks top of the world's best culinary destinations in 2016, chosen by the World Travel Awards and announced at their annual winners event, held this year in the Maldives.
This is Peru's fifth consecutive year at the top of the WTA culinary list, over classic destinations such as France, Japan, Italy, Mexico, Spain and Thailand.
Peru was also at the top of several other lists selected by the WTA for 2016, considered the Oscar awards of the travel industry — in the South American categories, Peru heads the lists for leading airport hotel (Costa del Sol Wyndham), beach destination (Mancora), leading hotel and business hotel (both categories won by Swissotel Lima), casino resort (Delfines Casino Hotel), leading heritage hotel (JW Marriott El Convento Cusco), design hotel (Hotel B, Barranco, Lima), best resort hotel (Hotel Paracas), most romantic hotel (Belmond Miraflores Park), and the continent's leading meetings and conference destination.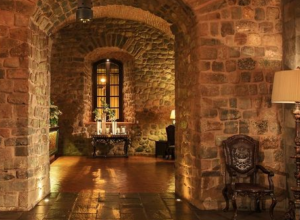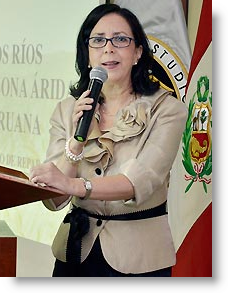 At the same time, the former Vice-Minister of Tourism, Maria del Carmen de Reparaz, won the award of the continent's leading travel personality, and Promperu won the category of best travel board in South America.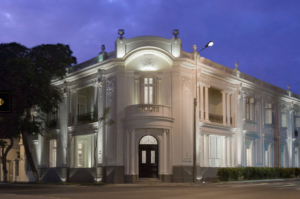 De Reparaz, daughter of the late geographer Gonzalo de Reparaz who published one of the earliest travel guides to Peru, served as vice-minister during the final two years of the Humala administration and before that was director of tourism promotion within the ministry.  She has been succeeded in President Kuczynski's administration by Rogers Valencia, a Cusqueño and also a seasoned specialist in tourism.
Meanwhile, 2017 is also looking good for Peru's tourism industry.
National Geographic Traveller magazine, published in the UK, has ranked Peru fifth on its "Cool List" of destinations for 2017, after Donegal, Santiago, Helsinki and Greenland.
And Lonely Planet's 2017 guide recommends the spectacular Inca site of Choquequirao as the best place to travel in the region.   It also suggests visiting the remote site —a three to five-day walk— before a cable-car project is developed to bring in thousands of visitors.
For more stories on Choquequirao, written by explorer Gary Ziegler, see: