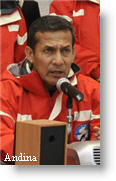 President Ollanta Humala canceled a trip to Antarctica due to bad weather and is to return to Peru today, daily El Comercio reported.
According to the daily, Humala and his family tried to reach Antarctica for a third time on Monday, but were turned back due to poor weather conditions. Humala has been stationed at the southern Argentine city of Ushuaia waiting to depart for the southern pole.
Humala had planned to travel to the Machu Picchu Scientific Base to mark the 25th anniversary of the first Peruvian expedition to Antarctica. The base, named after Peru's famous Inca citadel, is a scientific research facility located on King George Island.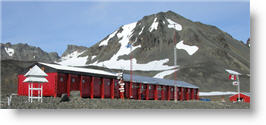 The base, which was opened in 1989, conducts research in several different areas, including biological, climatology and geological research as well as providing data on the ozone layer.
While Humala wasn't able to visit scientists at the base, he did send a message. "I would like to send you my greetings and recognize the valuable work you are doing as the your work in very hard conditions on scientific research, which will be beneficial for not only Peru but humanity," Humala said.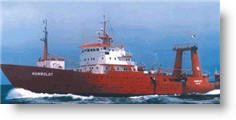 Humala also said that the budget for the Antarctic research base has been increased this year to S/.24 million ($9.6m), to boost investment in the research projects and the Humboldt research vessel.
Cold waters from Antarctica are central to Peru's climate and fishing off the South American country's coast.