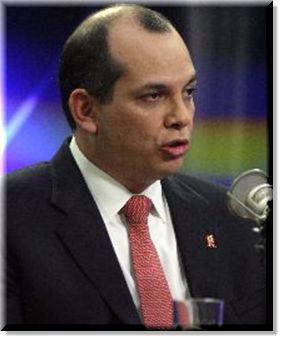 Peru's public-sector investments have increased 20 percent so far this year, to reach almost 30 billion soles ($10.8 billion), Economy and Finance Minister Luis Miguel Castilla said.
The investments are aimed at increasing the state's presence in isolated regions, Castilla said in comments reported by state newspaper El Peruano.
Castilla said that the Transport Ministry has invested approximately 5 billion soles in building some 6,000 new kilometers of highway. "This has a direct impact on the competitiveness of the country," Castilla said.
President Ollanta Humala's main policy has been aimed at increasing "social inclusion" in Peru. The policy involves maintaining strong economic growth while decreasing poverty, in part by improving access to public services in remote areas.
Castilla said that Peru's economy will continue to post strong growth while it is able to continue to attract investment. President Humala has recently declared attracting investment of "national interest."