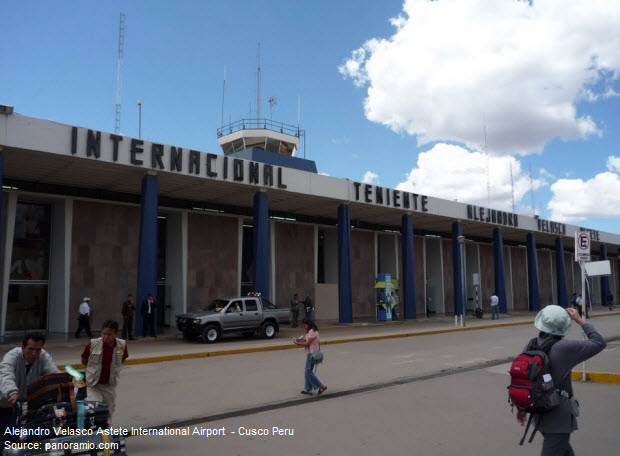 One person died on Tuesday when protesters in Peru's southern Andean region tried to take over the Cusco airport, which is the key access point for most tourists visiting the Spanish colonial city and the nearby Machu Picchu citadel.
A 35-year-old man died when some 3,000 residents from the town of Calca marched on the city and confronted police officers as they tried to reach the Alejandro Velasco Astete airport in Cusco, RPP Noticias reported.
RPP said it wasn't immediately clear how the man died because he did not show gunshot wounds.
Earlier in the day, five people died outside Calca, and 16 were injured when the truck they were travelling in to reach the protest march overturned and fell 30 meters into  a gulley.
The residents from Calca are demanding that the government annul a delimitation of district boundaries in Cusco, which would cut a sizeable chunk of its territory that wants to remain within the Calca district.  The district of Paucartambo has said it will join Calca's protest if Premier Ana Jara does not resolve the problem.   The protesters had set up road blocks, including athe bridge in Pisac.
The Premier's office has said that it had annulled the measure and that the regional government of Cusco would be responsible for establishing the boundaries.
Cusco, the former capital of the Inca Empire, is the stop-off for the hundreds of thousands of travelers who visit Machu Picchu every year.