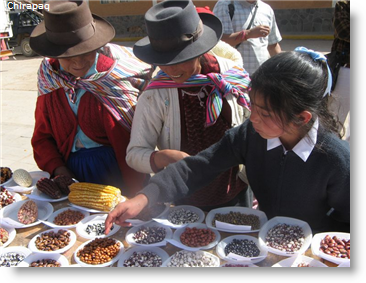 The population suffering from malnutrition in Peru has fallen by more than half over the past two decades, but the country still has a long way to go to further reduce the rate, according to a United Nations official.
The UN's Food and Agricultural Organization's representative in Peru, John F. Preissing, said that malnourishment affects about 2.7 million Peruvians today, less than 10% of the population, state news agency Andina reported.
Compared to 1992, a time of political and economic turmoil, that is a big drop from the approximately 7 million people who suffered malnutrition in the Andean country.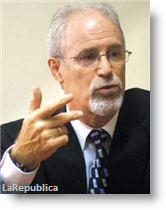 "Peru has made a lot of progress in the issue of food. It has reduced by more than half the number of people who are malnourished," said Preissing. "We see a lot of progress."
Preissing said, however, that the country still has a great deal to do to further tackle malnourishment, which can have a life-long impact on the development of children.
Among the tools to promote better eating habits, Preissing said the country should promote its biodiversity, which includes a vast array of fruits and vegetables.
"We have to work on the concept of intelligent agriculture, which means applying a route to take advantage of the biodiversity of the country to improve production, efficiency and exploitation," he said.