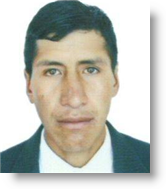 The mayor of a small town in Peru's southern Andes was gunned down over political differences, officials said, rejecting earlier claims that he was killed during a robbery.
On Wednesday, the mayor of Mara, Alberto Roque Cconislla, 35, was shot in the chest while in his vehicle. The village is within Apurimac region's Cotabambas province.
Premier Ana Jara had quickly questioned whether the killing was the result of a robbery, saying that there were radical groups in Apurimac who opposed the mayor's plans to promote development.
"There are radical groups that oppose the state of law and that could want to send a message to mayors that are developing working tables in order to promote an integrated development in their districts," Jara said, according to daily La Republica.
"We have the right to doubt that the murder was due to a robbery because they didn't take anything, nothing from the vehicle that transported the mayor," she said.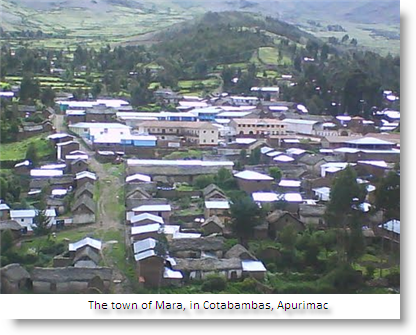 In Cotabambas, the provincial mayor Odilón Huanaco demanded that police specialists from Lima be sent to carry out the investigation, because he and the villagers did not trust the local police or the district attorney's office.
The murder followed days of protests in the city of Andahuaylas, in Apurimac. Jara traveled to the city this week to sign an agreement with protest leaders to end the strikes, which were over an electricity company's operations.
On Thursday, newspaper El Comercio reported that police investigators had also ruled out a robbery, saying that Roque's murder was likely politically motivated.
Interior Minister Jose Luis Perez Guadalupe also noted that the mayor had received threats. "The area is very polarized. There are very radical bands with positions that are different from Andahuaylas," he said in Cusco on his way to Mara.
Over the past few years, a number of mayors and regional government officials have been murdered. Officials believe the killings are often related to extortion over public works contracts, and political rivalries.