Plans for a Papal visit to Peru and Chile next year were raised this week at the Vatican,  during a meeting between Pope Francis and several Chilean bishops led by Cardinal Ricardo Ezzati of Santiago.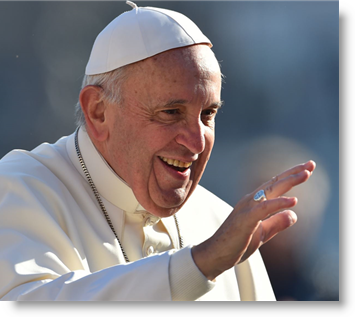 According to Monsignor Ezzati, there is no date as yet for the tour but that the initial plan to visit Argentina, Uruguay and Chile is now being considered as "too extensive."
"The Pope himself has begun to propose a new idea, which is to plan the trip centered on Peru and Chile," Ezzati said.
Since his election in 2013, Pope Francis has visited various countries in Africa, Asia and Europe.  In the Americas, he has visited Ecuador, Bolivia, Brazil, Paraguay, the United States, Mexico and Cuba.