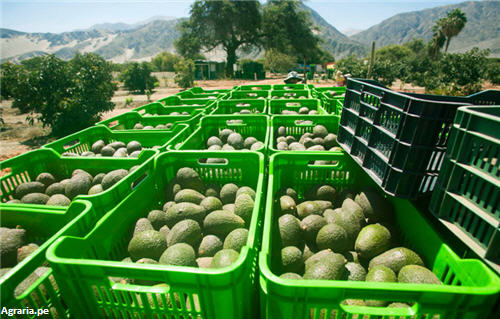 Peru is expected to be exporting Hass avocados to India by the end of 2016, following five years of technical negotiations and India's recent approval of the plant health standards guaranteed by Peru's national agricultural health service, Senasa.
"Through Senasa, we're aiming to double by 2021 the agroexport values achieved in recent years," the minister of Agriculutre, José Hernández, said.
Peru already exports table grapes and quinoa to India.
Hass avocados are being exported to China since last year, and are popular in the U.K. and Europe.  Shipments to the U.S. are also on the increase, up to 500 containers by the end of this harvest season in mid-September. Exports to the American market are year-round and should soon account for 50% of Peru's avocado production, according to the avocado producers association, ProHass.
The India market was opened when avocado farmers in Peru were able to eliminate the avocado sunblotch disease and prove that the crop is not a host for the fruit fly.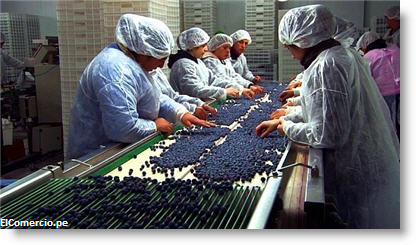 Blueberries to  China
Meanwhile, Senasa officials are joining the Agriculture ministry team on President Kuczynski's visit to China in two weeks time, to boost negotiations on the plant health protocols for export of blueberries and other products to the huge Chinese market of 1.2 billion consumers.
According to Miguel Cordano of Sierra Exportadora in an interview with El Comercio, 95% of blueberry production in Peru is for the export market — mainly to the U.S., Canada, Europe and Hong Kong. This year, blueberries should generate revenue of more than $200 million and farmland dedicated to blueberries is expected to have more than doubled by the end of the year, to close to 6,000 hectares, most of it on the north coast in the La Libertad region.