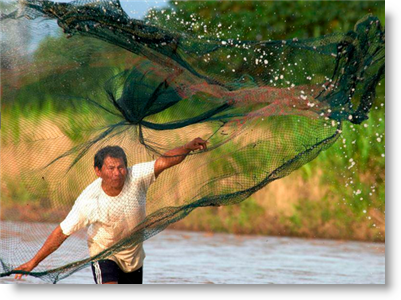 Peru's government said it is stepping up security measures to protect a remote native community in the Amazon rainforest after one of their members was killed by Mashco Piro nomads that live in voluntary isolation near the area.
The Ministry of Culture said a 20-year-old man, Leonardo Perez, from the Shipetiari native community in the south-eastern region of Madre de Dios, was killed May 1 by an arrow.
The Mashco Piro natives were approaching a farm in the Shipetiari territory when the two native groups reportedly met on a path, resulting in the Mashco Piro to fire an arrow that hit the 20-year-old man in the chest.
According to the Ministry of Culture, some 30 Mashco Piro have been seen in areas along the shores of the Upper Madre de Dios River, near the Yanayacu ravine, and are known to have entered the Shipetiari territory three times over the past year.
The Shipetiari community is formed by 24 families of the Matziguenka tribe who have land titles to 26,807 hectares —between the Manu National Park and the Madre de Dios River —where they harvest Brazil nuts and grow peanuts, pineapple, yucca,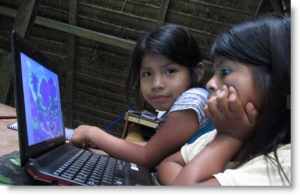 corn and bananas.   Several Matziguenka communities were encouraged to come together in the 1980s by a Dominican priest who had found two of the Matziguenka men doing menial jobs for very little pay in the town of Shintuya.
The community, which maintains its language and fishing and hunting traditions, now has an ecolodge, works with several organizations for forest management and medicinal herbs, and is part of an Internet network with other communities in the Madre de Dios area through Red Campeon.
The Ministry of Culture said in an emailed statement that a group of specialists has traveled to the area, "with the objective of establishing, together with local authorities and indigenous organizations in the area, the necessary measures to provide security for the members of the Shipetiari community."
The Mascho-Piro, who live in the Manu National Park in the Amazonian basin, are one of about 100 uncontacted tribes in the world, according to Survival International, the London-based indigenous rights group.